The scent of the sea
A passion for raw seafood
Discover all the fragrance of the sea in seafood served raw, marinated and in tartare. The focus is on the ingredients, which highlight the pleasure of simple dishes, full of meaning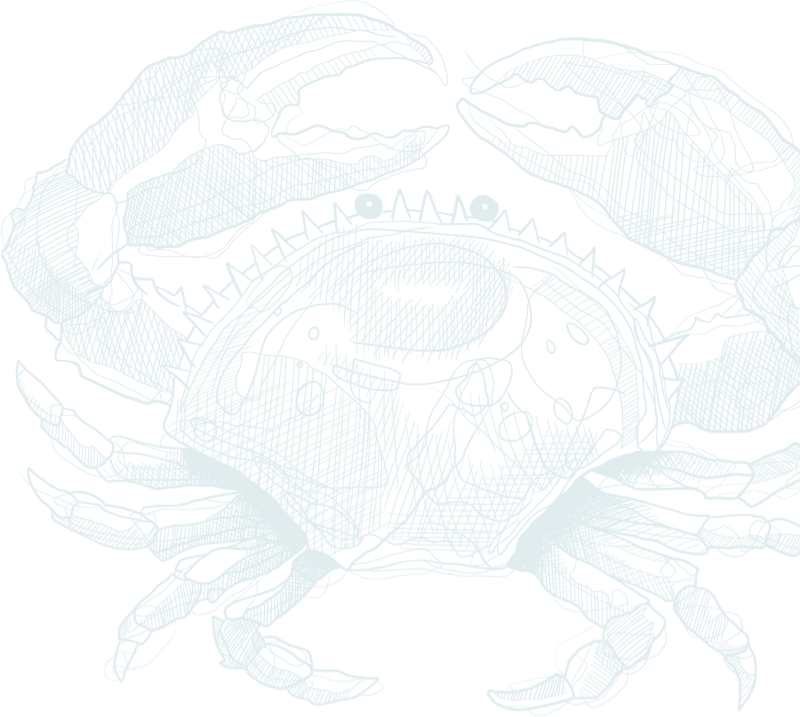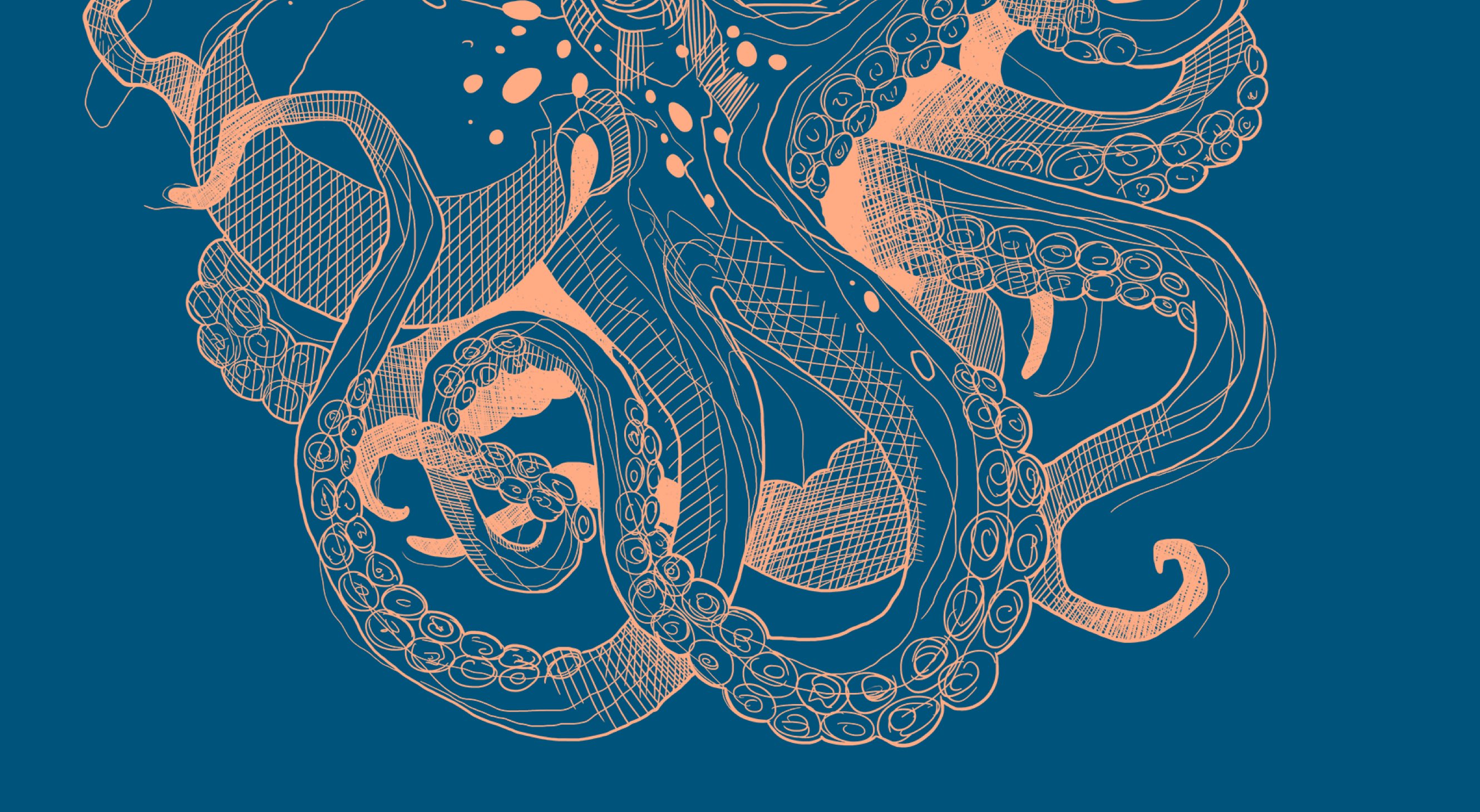 Catch


of the day

Whatever the sea offerswe'll prepare: whether grilled, all'acqua pazza, Aeolian-style or marinated raw. Our methods change, but the freshness is always the same.
Our cuisine
Authentic and genuine
A modern look at tradition: great classics and variations, to navigate the seas of pleasure. Driven by what we love most and naturally curious, we offer dishes that will make you want to return.
The dish of the day
Piatto special del giorno, un fuori menù che non ti aspetti.
An unexpected dish, always different, one that's not on the menu, that you'll want to try.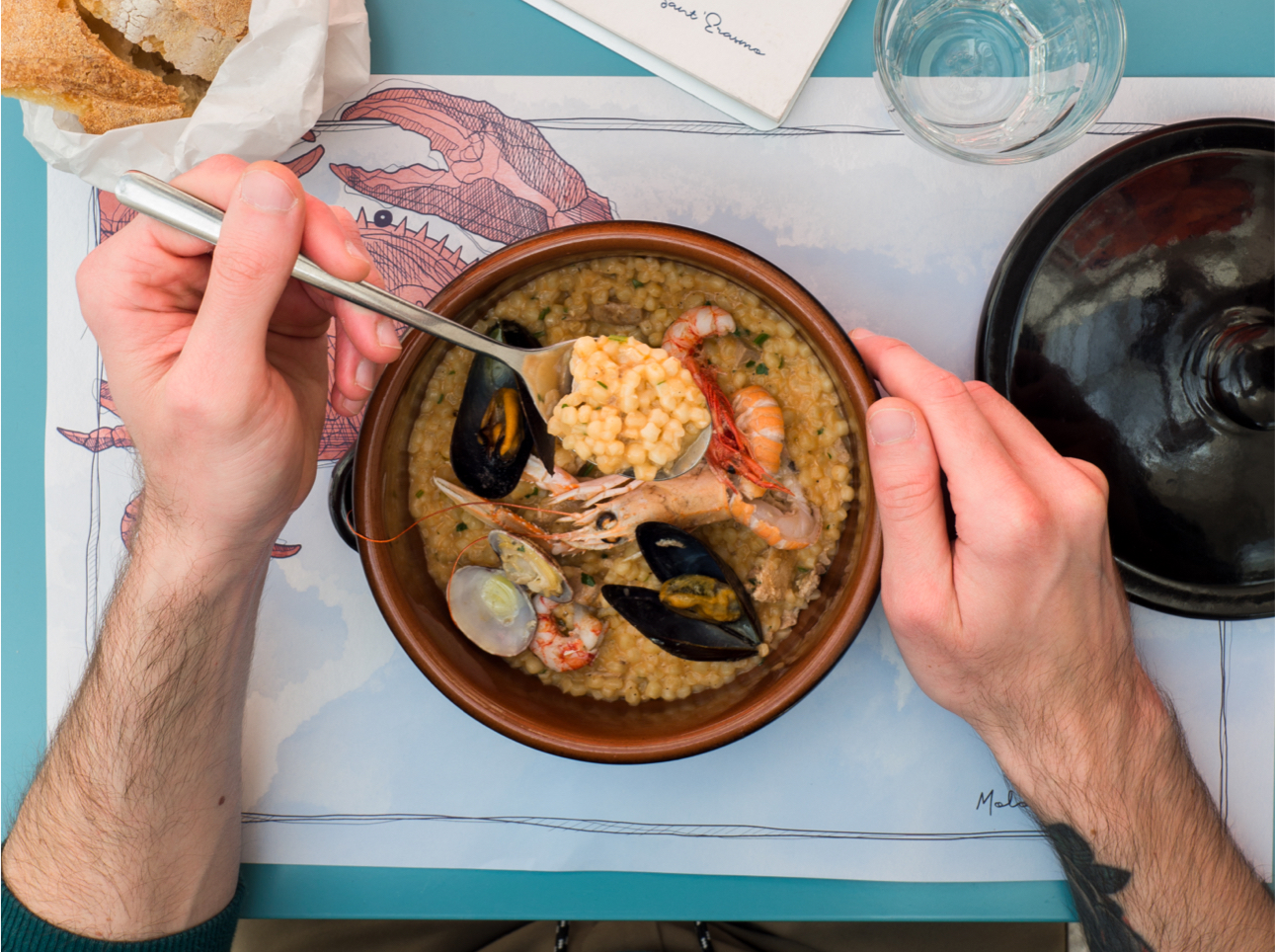 The specials change daily, photos are for illustration purposes only.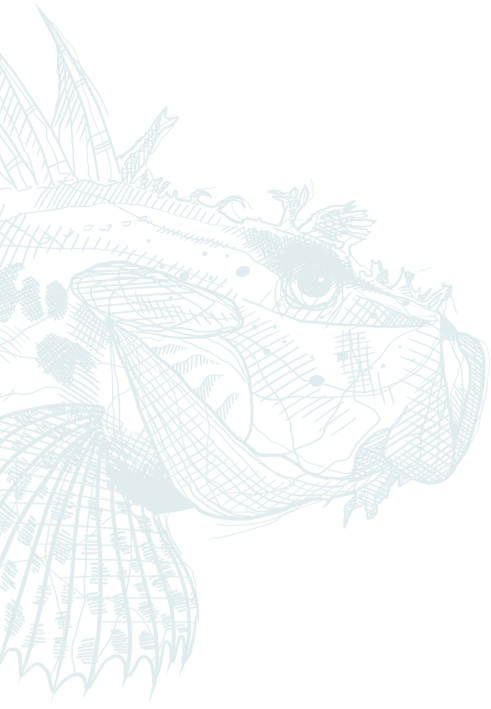 Salute, cheers, cin cin, prosit…
We think it's essential to drink well: classic drinks and imaginative twists, wines, beers and sparkling wines. A sea of suggestions to gently wash over you, especially when the sun goes down and it's time for an aperitif.